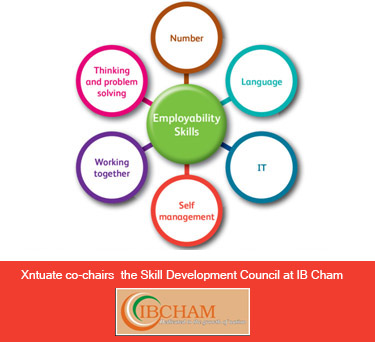 Xntuate Skills Convergence Forum is an ever expanding eco-system that has been created with the objective of creating sustainable initiatives to nurture an Industry-ready talent pool.

Recognizing the need for a veritable talent pool for new economy industries in India, XCF is progressively partnering with chambers of commerce, recruitment entities, technical training centres and select Indian universities to come together to provide a complete value chain - to meet the needs of industry for a future-ready talent pool.

Xntuate Skills Convergence Forum is focused on IT, BPO, Telecom, Security, Engineering & Management Services and Hospitality.
The Forum is dedicated to :
Building an employable talent pool to bridge the skill-deficit that employers are grappling with
Feed a burgeoning private sector demand for to-hire talent
Empower young professionals who look at entrepreneurship as a viable direction for their career
The Forum enhances business results and seeks to transform organizations through Skills Training, & Vocational Education in tandem with industry requirements. The forum addresses the entire gamut of talent pool across students, post graduates, to full scale corporate professionals.
Our Learning offerings are spread across three main verticals:

Corporate Training Solutions
Vocational Education & Skills Training
Skills for Global Employability

Sector expertise :

Telecom
IT
BPO
Security
Hospitality
Design & Architecture
The Value Proposition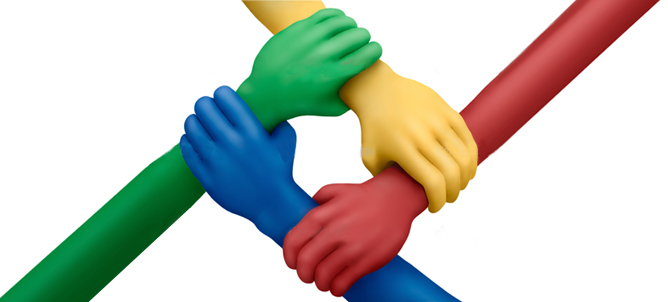 Maximizing Employability through Skill Development Initiatives.
Our core strength is that we complete the value chain for an end to end solution for skills development and industry uptake.. This means that all our training is placement linked and is what the corporate is looking for. This also means that on successful completion of the training, you are sure to get job offer
The Forum's Sector Talent Development initiatives include career awareness and outreach campaigns, industry readiness graduate programs, up-skilling and structured internship initiatives, enhancing the curriculum at academia.
Benefits to students :
Become industry ready with greater employment probability.
Better understanding of the Technology and Business Process Management Industry
Enhanced skill-sets for performing entry-level roles in the industry
Development of softer aspects of employment such as interpersonal skills, communication and presentation skills
Greater opportunity for employment
Secure an additional industry endorsed certification by NSDC
Benefits to University :
Greater industry linkages to enhance curricula and employment
Opportunity to adopt industry endorsed courses and develop industry ties
Join the institute community supporting the NASSCOM® ecosystem
Avenues for faculty upgrade
Showcase investments in developing industry ready talent
Greater opportunity for employment equals greater credibility of institute
Insights & Research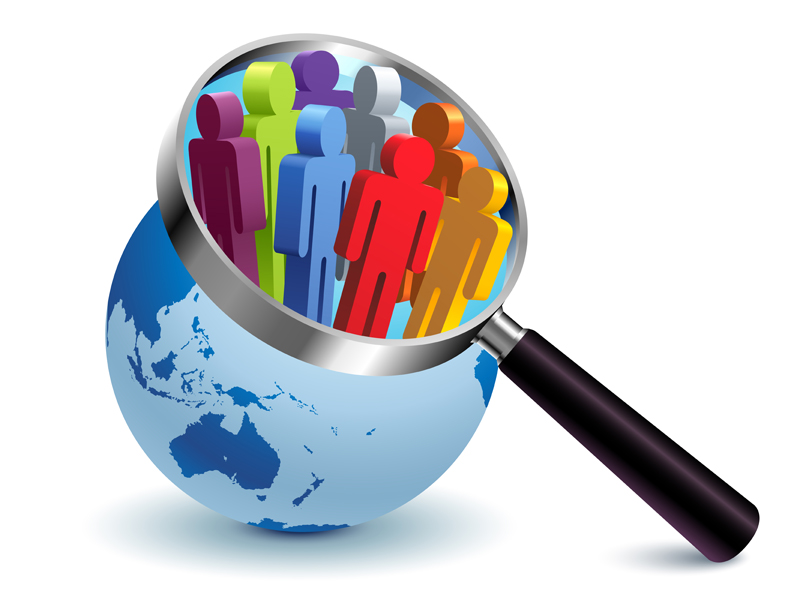 The Problem Statement
India faces a serious lack of employable talent. Only 10% of all talent being churned out by the academia today is employable. It is vital here to differentiate between mere talent and employable talent. While there is abundant talent in India, the proportion of industry-ready candidates is alarmingly low, posing a huge challenge for the industry in meeting its requirement.
The need of the hour are initiatives which seamlessly link all stakeholders in the education value chain to  understand the expectations of industry,identify the employable talent pool and provide a platform to this pool to showcase its skill sets to the industry detailed feedback on skills gap to facilitate training and orientation.
Gap that exists today
What are those critical skill sets that are rendering large chunks of the talent pool unemployable?
How do we identify those skill gaps across our colleges/universities?
What benchmarks can help create common yardsticks for measuring how the needle moves, in terms of skill development
What are the training initiatives we need to roll out to make the remaining 80% of the talent pool employable?
What is the role of the various stakeholders in achieving this?
How do we continuously measure and track progress ?
Content development solutions
We develop customized training/learning content in a variety of delivery modes. We have developed courses in a multitude of subjects for widely varied audiences - everything from IT and sales to insurance, medicine and concrete construction.
Our background in training and custom training content development for some of the world's leading organizations gives us the unmatched edge that clients need. Our solutions span:
CBT/WBT Development
Experience based Learning/Simulations
Content Conversion/Localization
Instructor Led Training Development