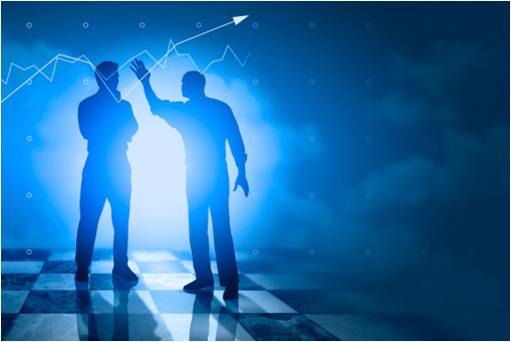 We are Management Consulting practitioners committed to building value across boundaries – for organizations and for industry bodies. We are positioned as a convergence of international management consultants committed to providing cutting edge Insights, actionable solutions and enduring results to organizations and industry at large, seeking to achieve competitiveness and business excellence. We enable strategic renewal, guide transformation efforts, facilitate change journeys, coach and mentor leaders, help access a future-ready talent pool and build enduring organizational brands

We work with clients in India as well as EMEA and APAC on exciting projects which revolve around becoming more agile, riding environmental upheavals, articulating a strategic intent through the leadership vision and attracting/retaining talent.


Our solutions are structured within four solution verticals :
Xntuate Consulting
Consulting practice
Xntuate Skills Convergence Forum
Nurturing a sustainable ecosystem to build an industry ready talent pool
Xntuate Leadership Academy
Enhancing leadership and entrepreneurial capabilities
Xntuate Knowledge Initiatives
Knowledge platforms for seamless interface between thetelent pool, industry, academia and policy makers
People & Values

Our people
Xntuate is an ever expanding ecosystem of management consulting professionals drawn from a global pool of domain experts and management professionals. Our team is bound by a shared passion and a common drive to deliver measurable impact to our clients businesses.
Our Value System
We think and act like business partners, and not external or academic advisors.
We realize that real value is derived for our clients when we roll up our sleeves and get beyond the superficial to address fundamental root cause issues.
We drive tangible results by going beyond standard solutions and "look-good" models
We rely a lot more on best practices we have ourselves implemented and drawn success from, and a lot less on theoretical models which look impressive only in boardroom presentations.
We work for the long haul, and rejoice over fundamental achievements and not superficial temporary gains
We continuously challenge our own thinking, as well as that of our clients, and ensure that renewal and transformation is achieved at all levels of the enterprise by continuously addressing conditioned paradigms all around us
Our clients aspirations become ours. We motivate and incentivize ourselves with success in realizing key milestones towards achieving our clients vision.
Integrity, Responsible entrepreneurship and Client centricity form the cornerstones of our value system and beliefs
Our Management Team
Sameer Sikka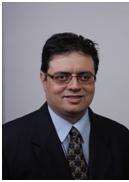 Sameer is a management consulting professional specializing in corporate strategy and marketing & brand management. He has a deep-rooted passion for developing people through leadership & entrepreneur development interventions, developing future leaders through grass-root level initiatives in the education sector and the developing the leadership brand through Social Media initiatives.
Sameer has over 20 years in varied assignments in India and abroad across marketing, profit center management, coaching and leadership development, He is an MBA from Faculty of Management Studies, Delhi
Our Locations
Delhi NCR
Dehradun, Uttarakhand
Calicut, Kerala
Bangalore, Karnataka