Strategic Renewal & Transformation
Helping our clients navigate continuous business & environment upheavals, and giving them the tools needed to survive and thrive.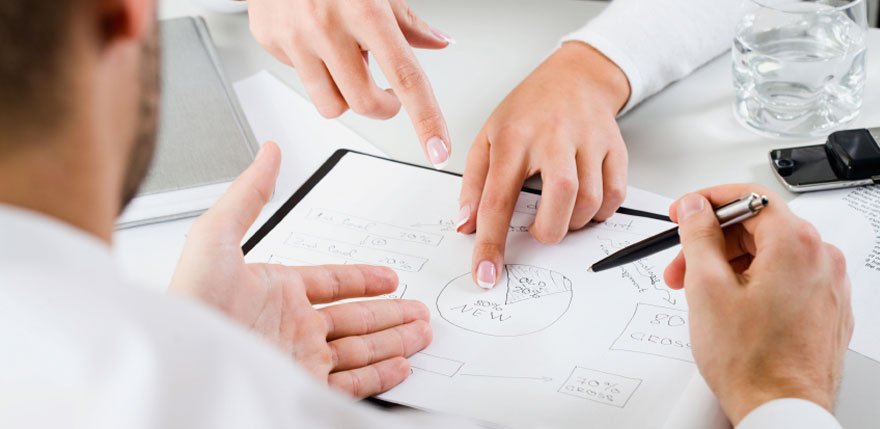 Shrinking product life cycles, blurring of industry boundaries, technological diffusion, emergence of disruptive business models - these are just some of the indicators, why organizations must embrace change while business is good. And embark on a transformation journey, to continue to sustain their competitive advantage.
We help organizations, who are anticipating profound change or facing strategic discontinuities or risks with their strategic change and renewal efforts. We leverage deep foresight into how their industries will evolve and the capabilities they must acquire. We track best practices across the globe, of successful leaders of fast turnarounds, who have learned to guide their organizations down the "road to success. We help organizations pursue this to the end, during times of transition.Our experts are uniquely skilled in financial restructuring and strategic, operational and organizational transformations.
Capacity creation and capability building
Unshackling impediments to growth by leveraging enablers and converting challenges to opportunities.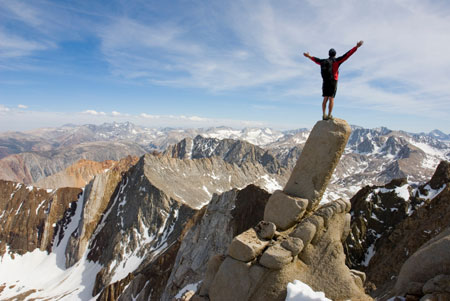 We focus on understanding the obstacles that inhibit people, organizations, governments and NGO's from realizing their developmental goals while enhancing the abilities that will allow them to achieve measurable and sustainable results.
We work collaboratively with clients to achieve positive outcomes by providing Coaching/Facilitation/Training in the following areas of practice:
STRATEGY
SALES & MARKETING
HUMAN RESOURCES
OPERATIONS

Strategy Design and articulation
Balanced Scorecard and Strategy Execution
Growth, Globalization, Alliances & Investors
Augmentation to drive execution of key initiatives
Program Management & Reporting

Marketing and Sales Strategy
Sales Operations Management (Pipeline, Forecasting and Reporting)
Operational Marketing to augment execution of marketing plans to deliver results
Sales force effectiveness & capability development

Articulation of the role of HR
Institutionalizing HR policies
Organization Structure, KPIs and KRAs
Performance Management
Talent Management & Retention
Rewards, Recognition & Engagement

Cost optimizations & affiliate business performance initiatives
Organization governance and reporting
Knowledge Management
Functional Transformation (short term augmentation of consultants to lead internal functions)