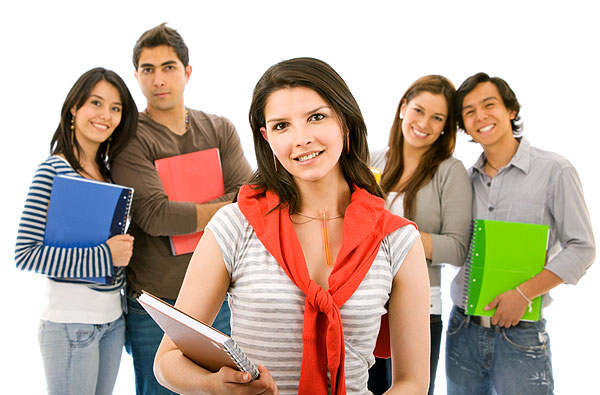 Students : STAR Scheme
Employability today is a key agenda for both the academia and industry. In the wake of rapid growth in higher education participation in India, and the increase in global market competition experienced by many employers, Indian education institutes came under intense pressure to equip graduates with more than just the academic skills traditionally represented by a subject discipline and a class of degree.
PMO backed organizations like NSDC (National Skills Development Council) and State Government are funding Employability training through various projects like STAR Scheme.
NASSCOM, Telecom Sector skills Council, etc have developed industry endorsed courses in IT , BPO and Telecom sectors, which are available under STAR scheme.
Download section
Students can take advantage of the resources below :
Please send your queries to
info@xntuate.com
, and we will be happy to reply you and assess how your suggestions align with the growth trajectory we have envisioned at Xntuate.
Courses Offered :
TSSC
Customer Relationship Management - Voice Operations : CLICK HERE
Retail Center - Customer Relationship Management : CLICK HERE
Sales Best Practices - Field : CLICK HERE
Nasscom
Customer Relationship Management - Voice Operations : CLICK HERE
Customer Relationship Management - Back-office Operations : CLICK HERE