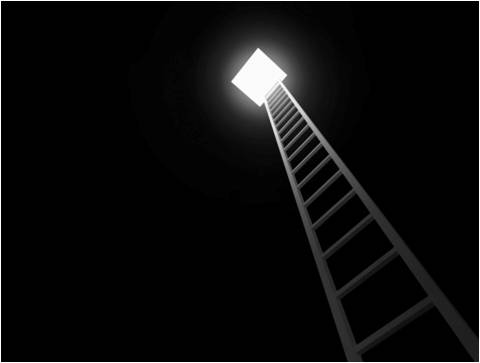 "In it together till the end" attitude - our service spans across advisory to execution of key business and functional initiatives. Our clients aspirations become ours, and these spur us forward

Sleeves rolled up approach - We do not shy away from getting to the root-cause, and attempting a ground-up plan to revitalize and reengineer. We question, we disrupt, we dig deep, till we unearth causative factors that are impeding organizational growth or moving it in a tangential direction

We have the answer somewhere within us, which we have tried out ourselves - We are an expanding ecosystem of consulting professionals across the globe, who, have within themselves, already implemented the solutions being recommended to clients.

Practical insights - going beyond the theoretical and superficial, looking good beyond slick board- room presentations - we work collaboratively with our clients to achieve their stated goals, leveraging practical insights and best practices which have lead other organizations to success
Rigorous project management - We take complete ownership of execution via rigorous engagement and program management (our consultants work as your extended team).
Working on what lies beneath - We ensure that strategic direction setting and change efforts are complemented with consistent efforts at managing human capital, and enable, empower and incentivize them to drive these changes.